In our attempt to take care of every imaginable business matter in the shortest amount of time possible before we leave this continent and move to another one we headed to Elko to clear out the basement of our house and to determine the viability of owning a home so far removed from family and friends. Plus, I wanted to eat Basque food and see the Ruby Mountains again. Another whirlwind tour and it was worth it and it was a good and bad trip. I'll ignore the bad details for now save the for the mention of the cold, hard fact that there are good tenants and then there are really, really bad tenants with little middle ground between them.

The good news is that the house is still standing and the locked potato cellar was sitting at a perfect 50 degrees and 60-percent humidity.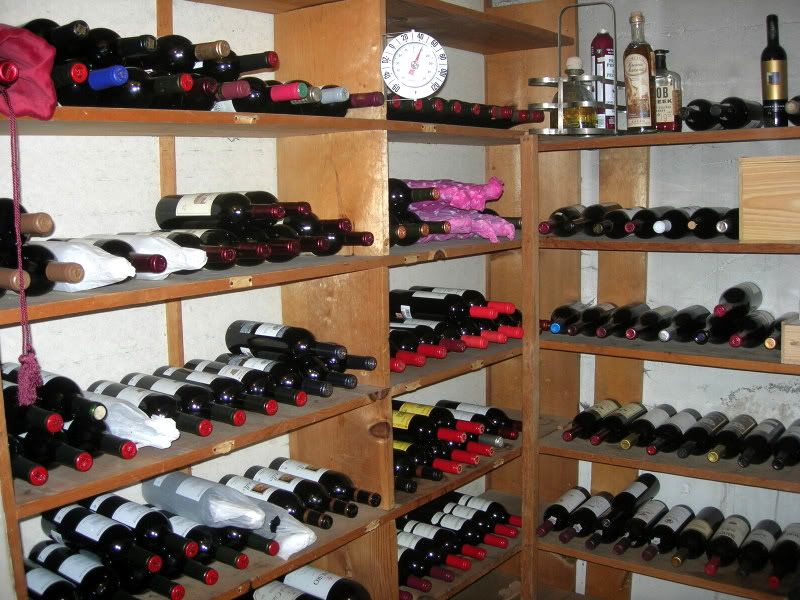 And have I mentioned that I love the Great Basin lately? Well, I do. There is so much nothingness, a lack of everything except for open space, silence, and mountains. You can watch the weather form from a hundred miles away.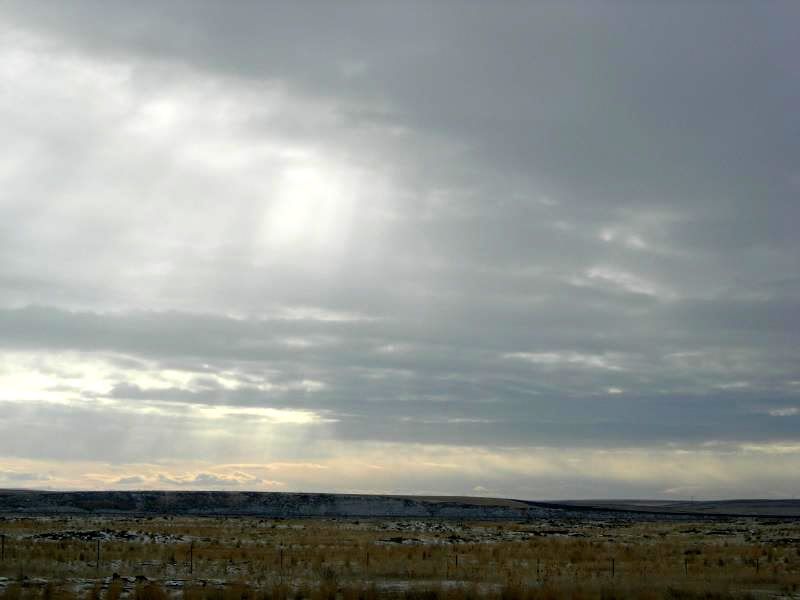 But the Great Basin is not the Great Plains which I suppose holds a special empty beauty itself but which I know nothing about. No, the Great Basin's emptiness is broken only by the sometimes big, sometimes really big mountain ranges and often dry watersheds. And it is here where my muse finds its home: in big, empty mountains. Especially if they have snow in them.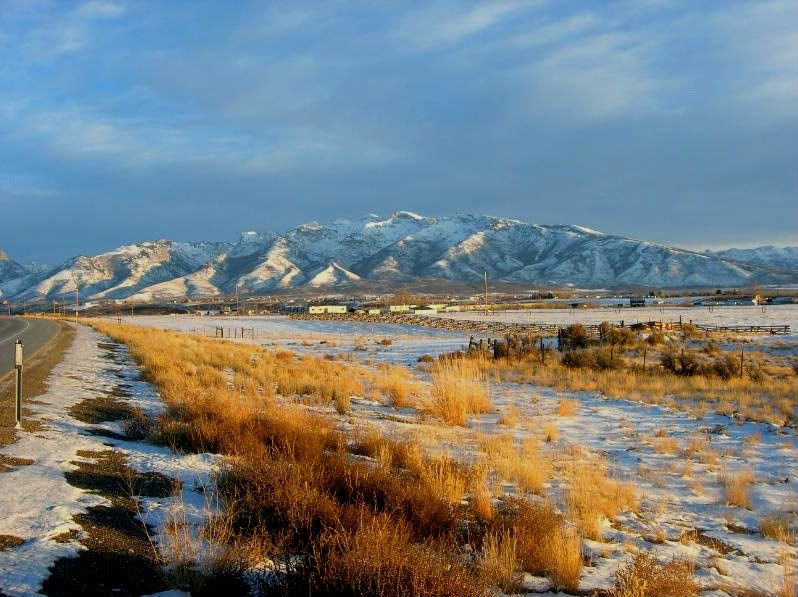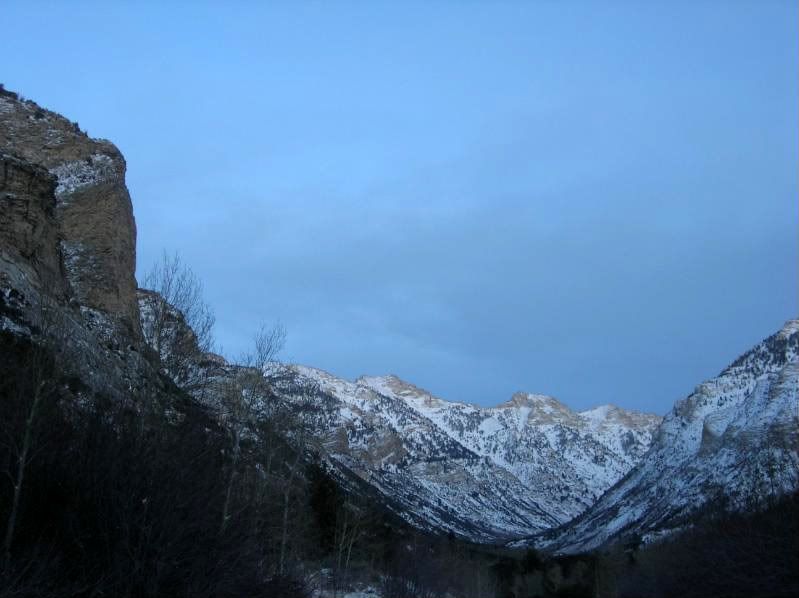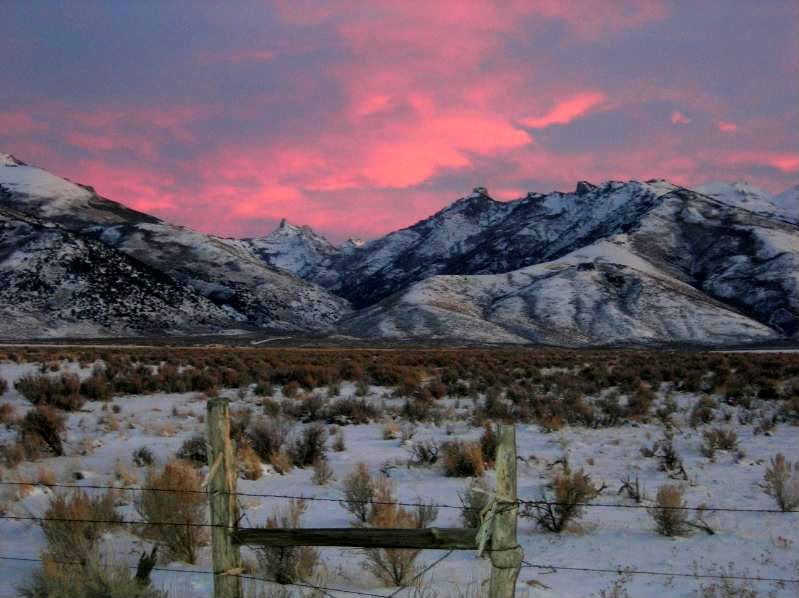 So, fine, I didn't ski in them. Sometimes seeing is believing enough. Too much work and not enough time. And maybe not enough snow. But it wasn't all work and no play, either. There was still enough time for a picon or two, Basque food, and a fantastic bottle of 1996 Remirez de Ganuza Rioja Reserva taken from the potato cellar.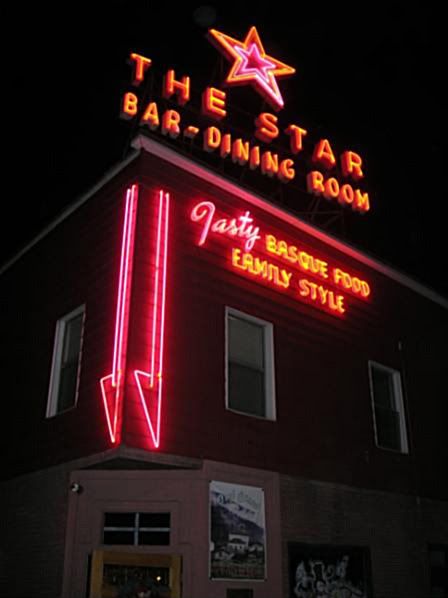 And, I would hereby like to announce that the Star Bar in Elko, Nevada is the winner of the Best Bar On the Planet Earth Award. The Kleine Kneipe in Bertchesgaden, Germany is a close runner-up. Why? Because it meets certain strict criteria: It's old. It's idiosyncratic: an original Basque bar in the middle of the American West. It houses a fine collection of liquor from crappy American beers, to fine tequilas, mid-priced Spanish and California wine, and old-world liqueurs poured from dusty bottles. There is a tiled urinal (no longer used) at the base of the bar that dates back to the time when cowboys, miners, and sheepherders couldn't waste valuable drinking time by leaving the bar and finding a proper bathroom.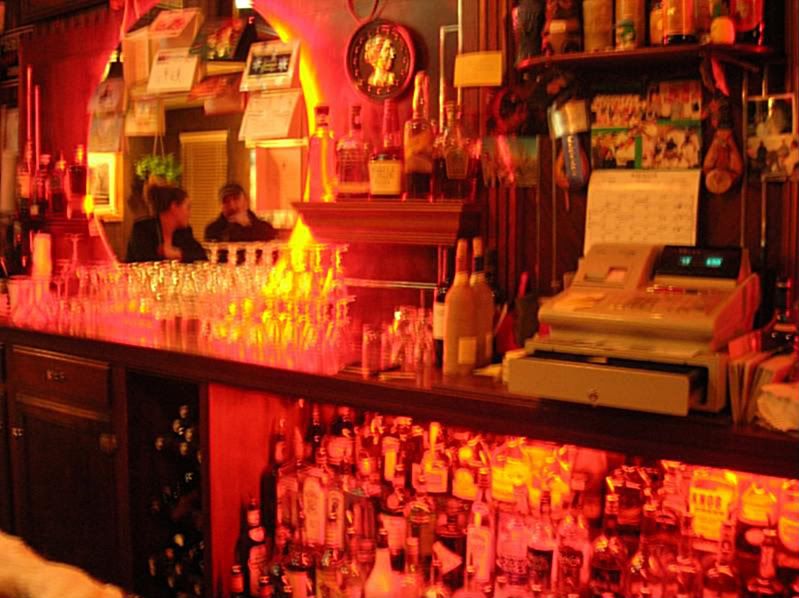 You're as likely to hear a conversation in Basque as you are in poor English. I love the place and I always look forward to visiting and drinking at it every time we return "home".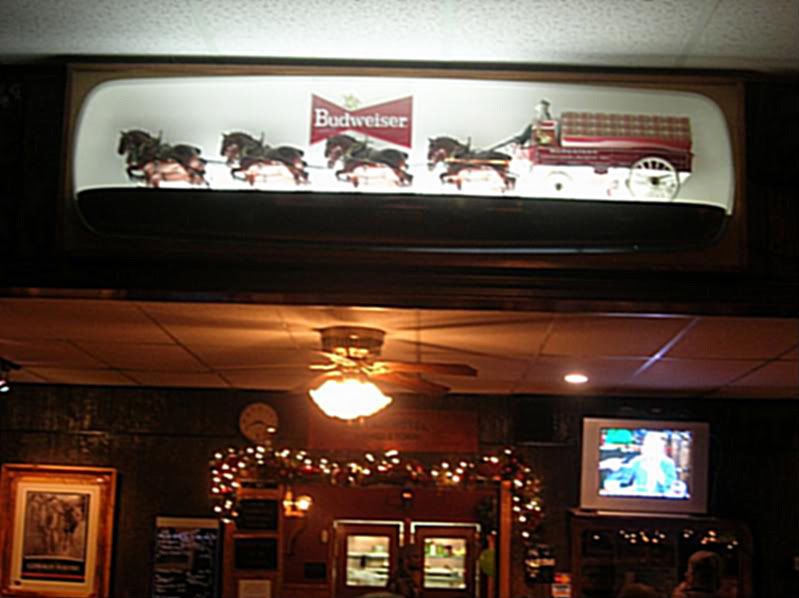 The only problem might be that Fox News is often on above the cashier's desk but, hey, this is middle America and there is always room for improvement. Can't beat the women that hang out at the place, that's for sure.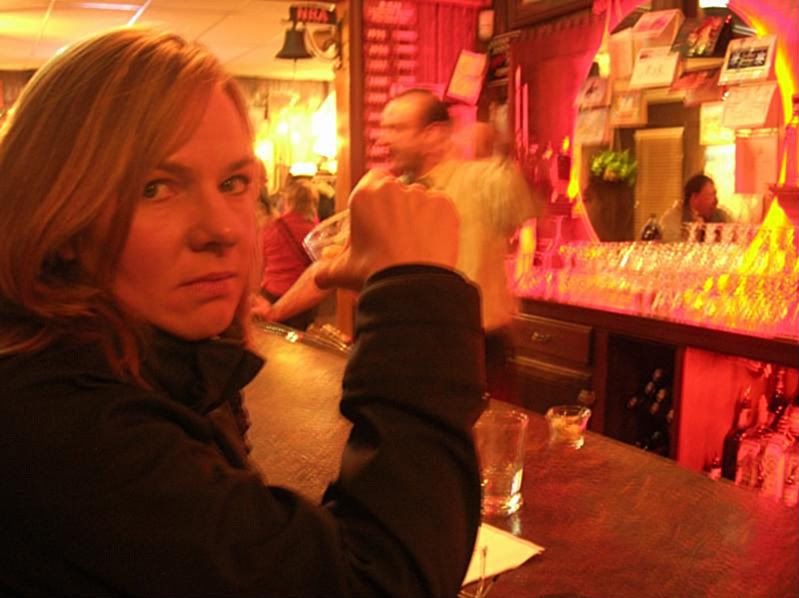 Elko is a rough and tumble kind of town, still a little raw under the collar. It holds plenty of charm for me (not necessarily for Wendy, though). It's likely we will sell the house here sometime soon and move on. Again, it's too far from family and friends and when returning to the US our time is usually limited. We've said goodbye to quite a few things lately. Our house, the Ruby Mountains, and Elko might just be three more. But as Humphrey Bogart says in

Casablanca

, "We'll always have Elko."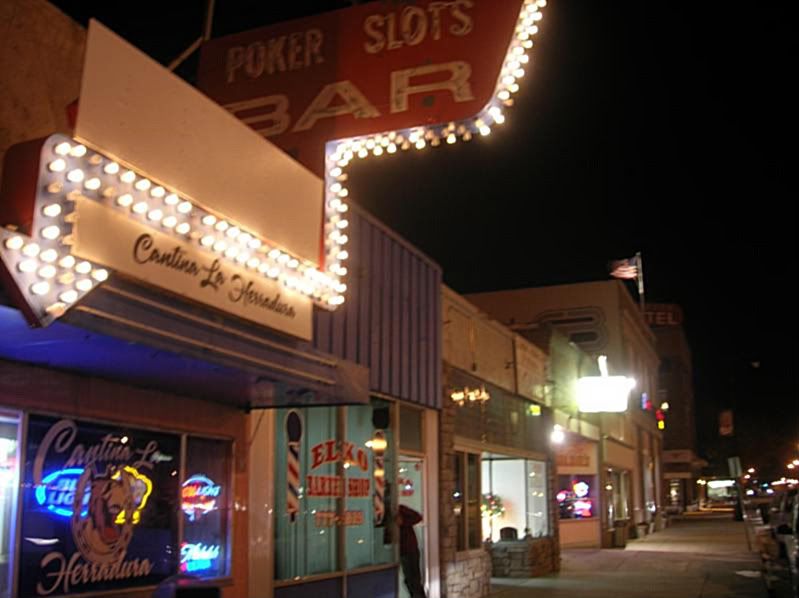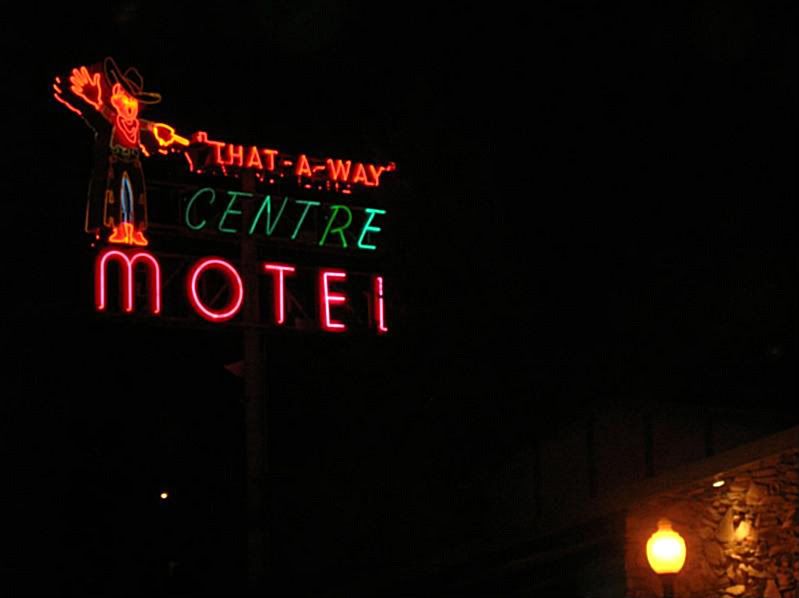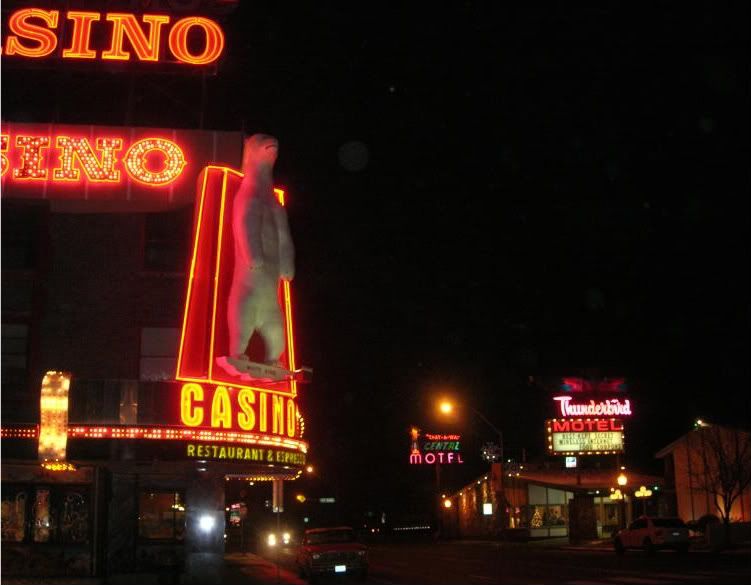 Maybe a report of the virtues of Elko Town wouldn't be complete without a discussion about Inez, Sue, and Mona but I'll leave that for the curious.

Back at the ranch now where the snow depth are about twelve inches on the valley floor. We'll welcome Christmas from here and officially start our vacation. Skis will be strapped on soon.