I had the distinct opportunity this weekend to get out and do what I like best. Though I'm still not at 100% I figured I'd better get after it. The chores were finished. Mom and niño were warm and comfy and content at home.

There are roughly two-trillion ski resorts in this corner of the world that range in size from massive complexes to a single T-bar or two. I had no idea where to go touring so I picked the place closest to home with the highest elevation, the idea being that I could have a look around, scope out a few peaks and passes, and acquaint myself with my surroundings. Fine. The Jura Mountains are about ten-minutes away and that's close enough. I'm still not totally sure the name of the resort I chose. I've seen three names that range from EspaceDôle (one word?), St-Cergue-La Dôle, or just La Dôle. We'll go with #3.

Saturday was beautiful. Clear, sunny skies with 360-degree views. Perfect. Sunday? Not so much. Here I am at the top of La Dôle ready to make my first ever set of turns in Switzerland!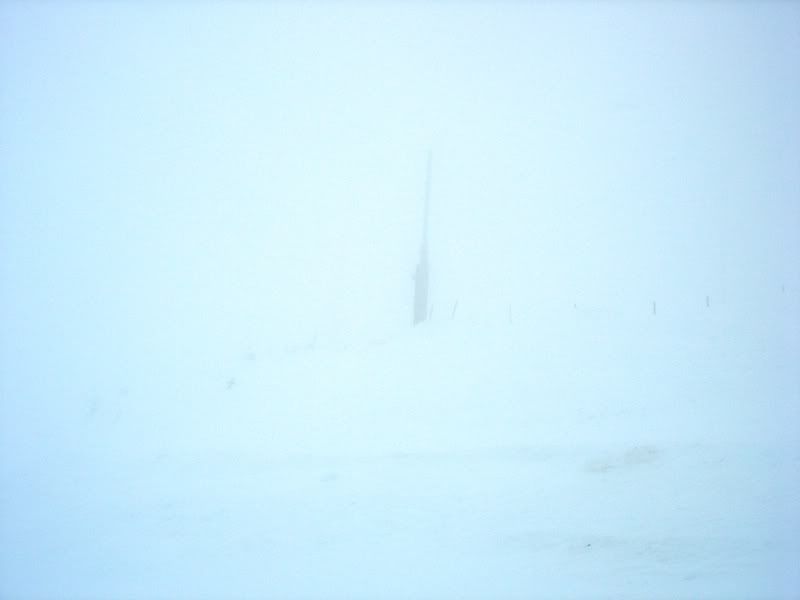 Here I am ready to make my second ever set of turns in Switzerland! Some French guys got in the way just as the camera took the picture. Damn French guys.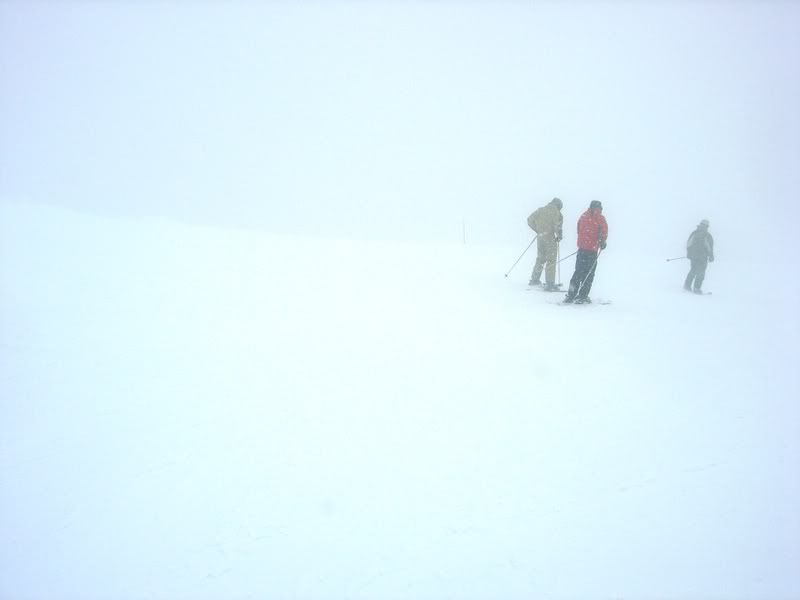 I had no idea where to go touring in the Jura. I had no idea where to ski at the ski resort. I poked around for a while until I had a glimpse of some steeper lines off the top where no one seemed to be skiing. I made my way over to find nice, untracked, windblown powder. The line kept going and going and I thought: La Dôle is great, why isn't anybody over here? I skied it out into the trees. Then I found

la forêt

and I understood why people don't ski over that way much.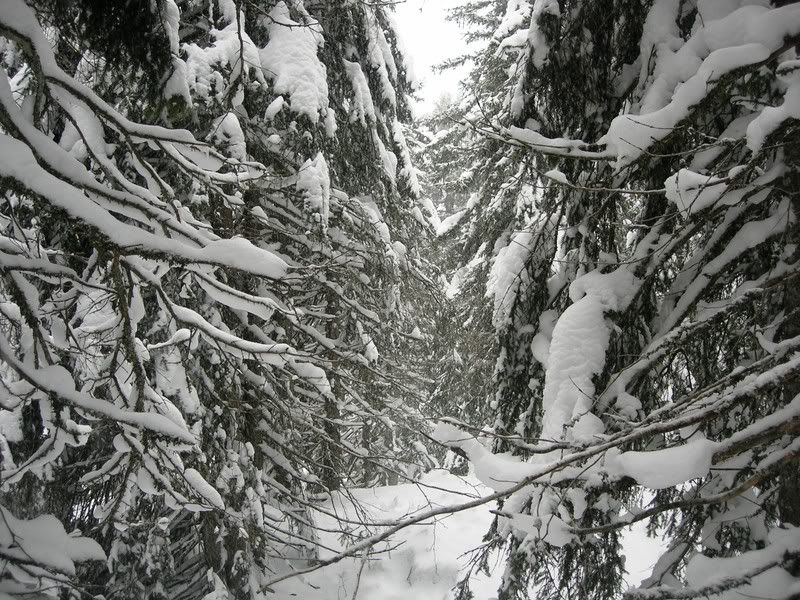 I wallowed through that for a bit until I rejoined the pistes. Then the clouds broke and I could see again.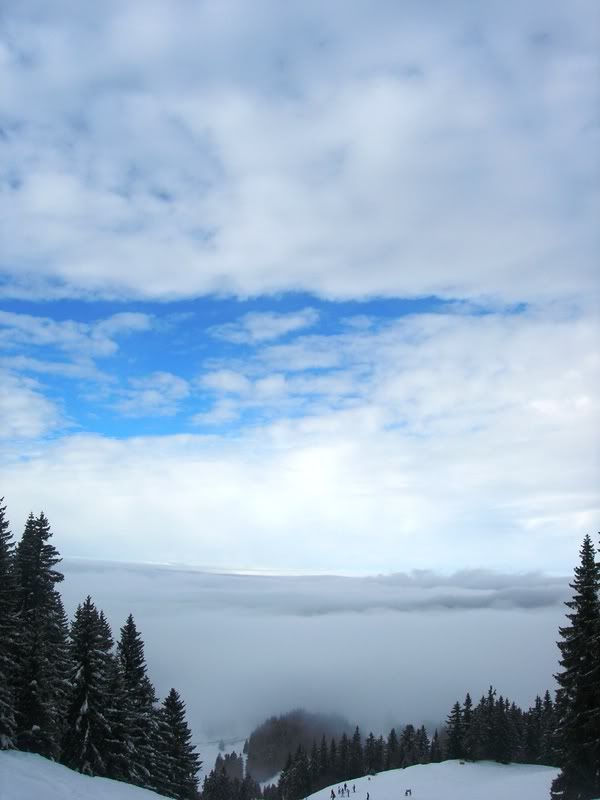 Then I could see that my steep, long, untracked lines weren't all that steep and they weren't all that long. They were still untracked, though, and they are the steepest things around, so I kept skiing them, alone, for the rest of the day, only traversing over before I skied into the trees.

La Dôle sort of reminds me of my beloved Beav except with more T-bars, more to drink in the slope side chalets, and a giant bubble at the top of the mountain.



Still no idea where to tour in the Jura but at least some boards are back on my feet. Good times.