Because the families have been asking. A few visions of the new pad as seen through the eyes of Hank. And why not Hank's eyes? They're beautiful.

I guess this is what it means to be living in a new country with little more than what was supplied by the house. It's stark. It's bare. It's too bright in some places and too dark in others. All in all it's kind of liberating. One of those moments in time where we wish it was over but when it is we'll wish for its return. Kinda like camping except we have a few of our All-Clad pots and pans, a comforter or two we recognize, a dead computer that I fried trying to get the conversion right, a handful of Spiegelau glasses, and twenty cases of consolidated wine from a Seattle warehouse and the Elko potato cellar (more on that later). So, without further ado, Our Life Is Not A Movie Or Maybe.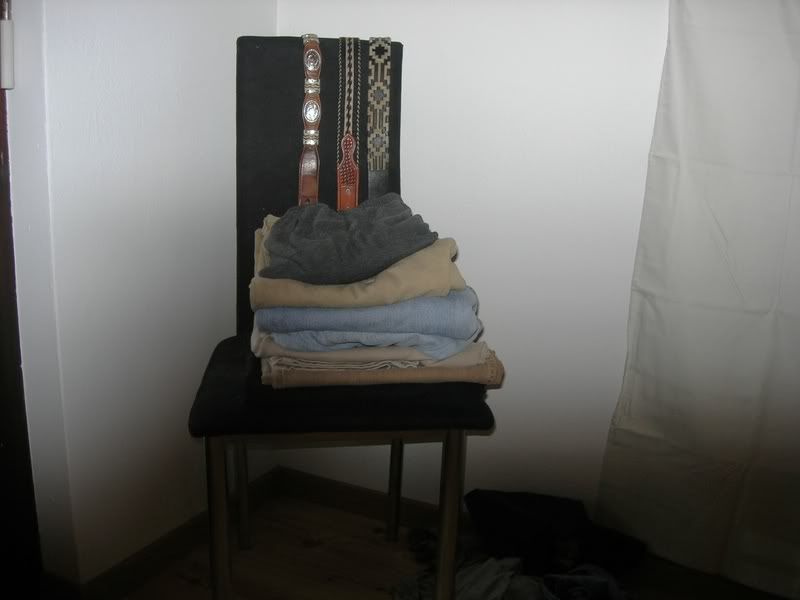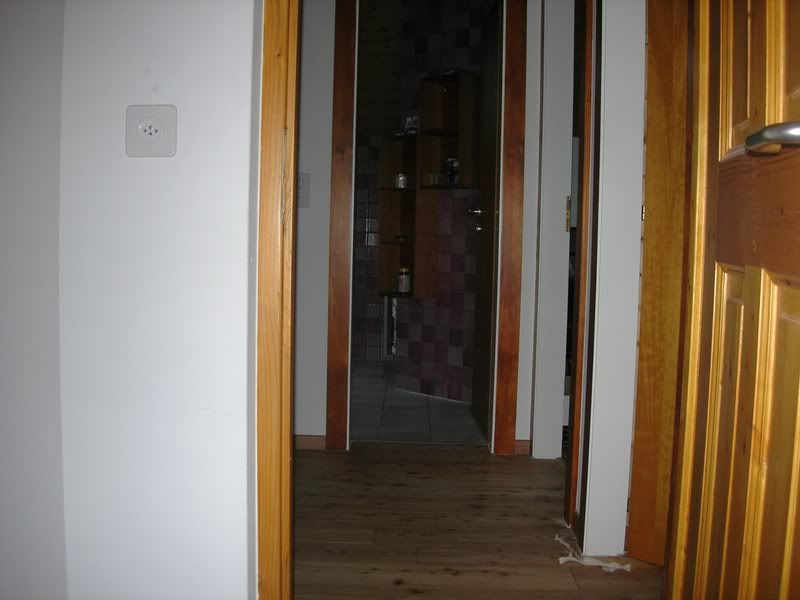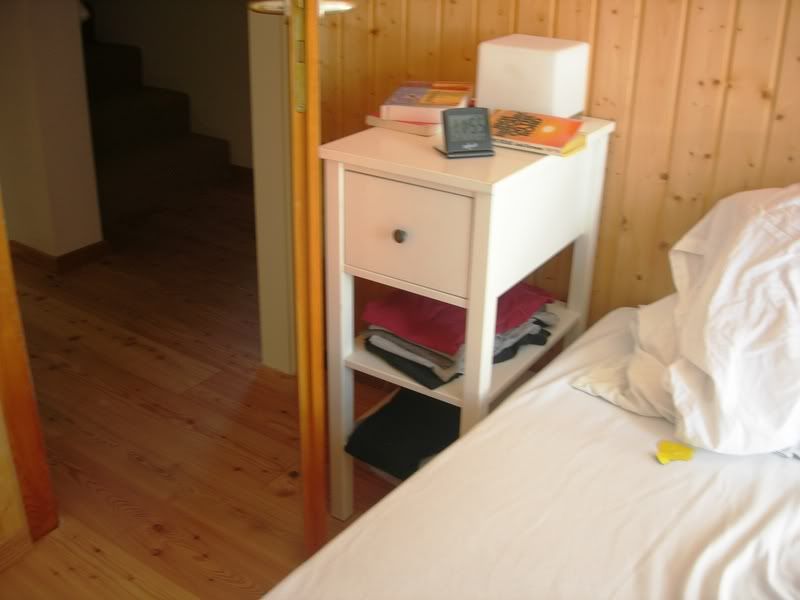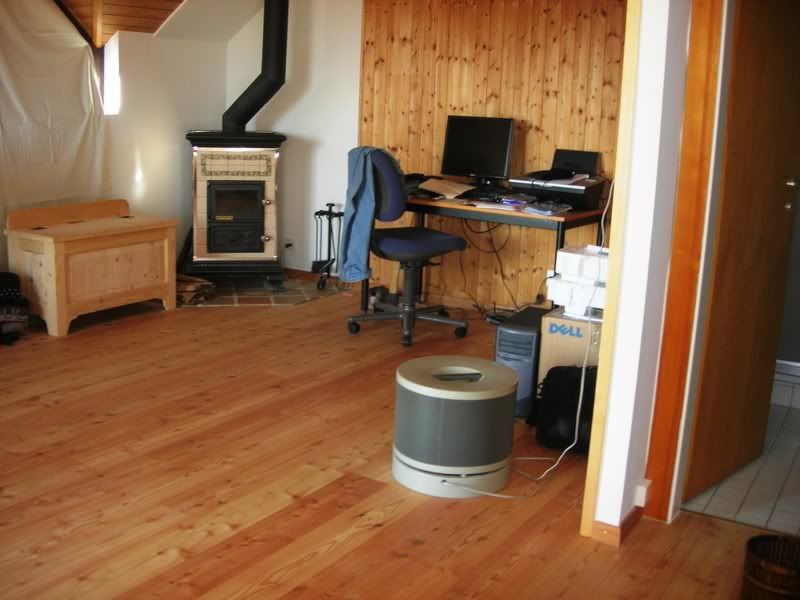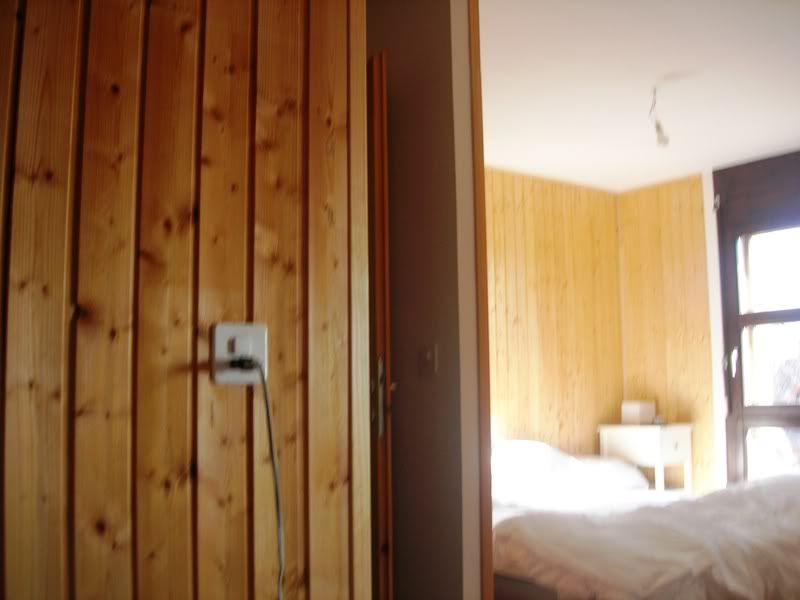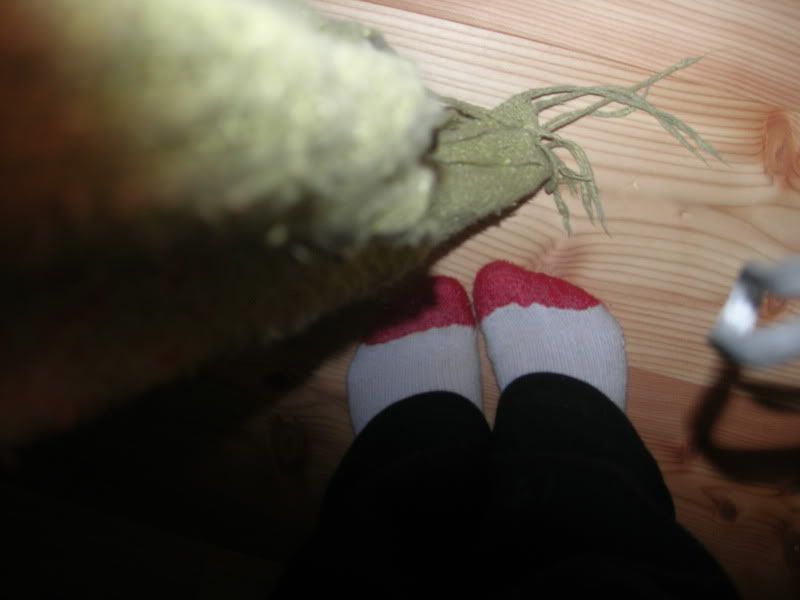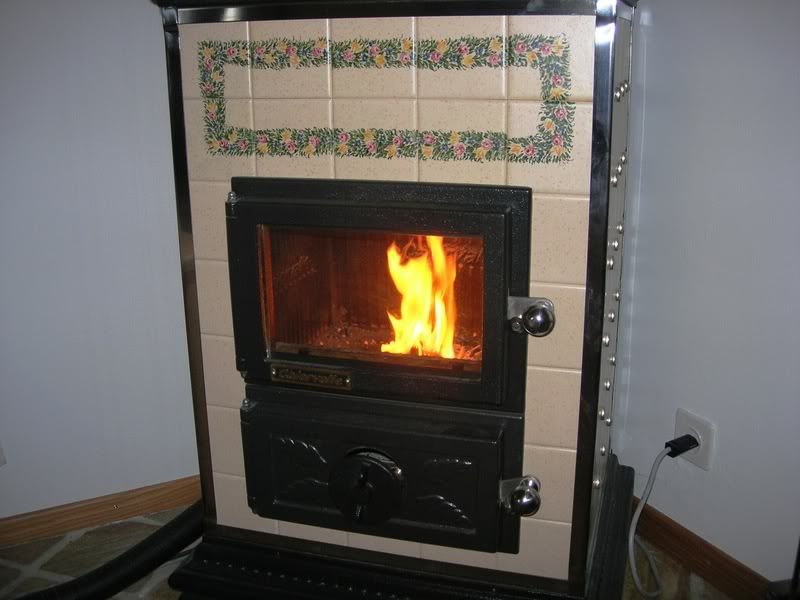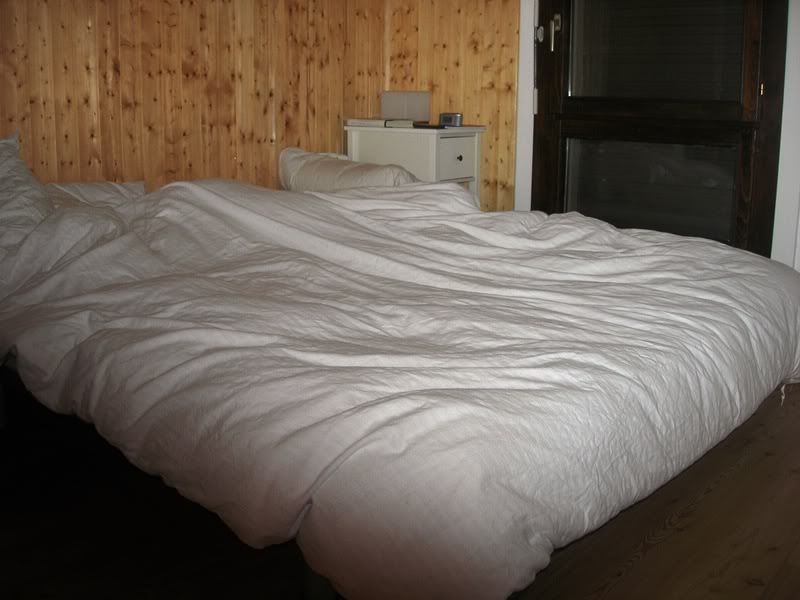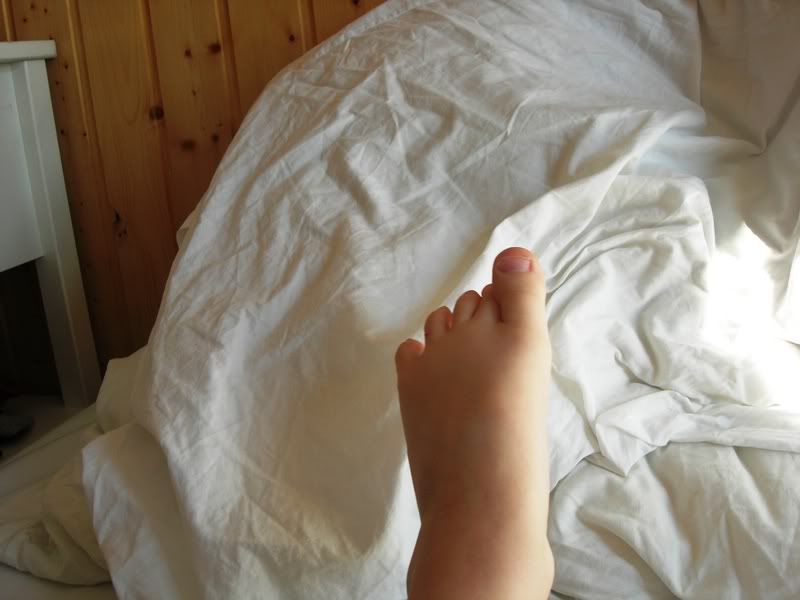 And this is for Jeff. Because he asked.



A 1991 Muga Reserva and a bowl of popcorn. A wine that made its way from the Rioja Alta to an auction warehouse in Napa, California by way of who-knows-where to my brother's house in Olympia, Washington to our new home in Crans-près-Céligny, Switzerland. After two weeks of resting it was lovingly chosen to accompany a bowl of popcorn and, later, a roast leg of lamb. I love camping.

The snow part is coming soon. And probably more house pictures.