And to round out the low-res, low-quality test videos, I dusted this one off from 2003 taken in the very southern tip of Idaho's Pioneer Mountains. The ever-present Bob was behind the camera (was that a phone you filmed this with?) and leaves the memorable quote at the very end. We named the little stash Lizzie's Bowl after the insane border collie that does not quit. If you look closely you can see her turning my S-turns into $-turns.

Yes, some would derisively call this "meadow skipping". I would call it a helluva day--a helluva two weeks--skiing great snow with great friends in a very beautiful and very quiet part of the world. There are few things more enjoyable than meadow skipping at the edge of a desert.



Those two weeks also remind me of my beloved 190 Black Diamond Arc Angels and perhaps now is a good time to pay tribute. What a pair of skis! They were my one and only pair for about four years running. I even took them to Kazakhstan in 2006 where they faithfully served as my early season exploration skis. Sadly, however, the Tien Shan took the best from them. I honored them by attaching them to some sort of a handcrafted bench that had also seen better days. The bench was situated in a pretty apple grove not far from our house. It cried out for a new seat and I gave it one. I hope it's still there though I can certainly see someone ripping them off the frame and skiing on them or using them as scrap wood for their homes or something of the like. RIP.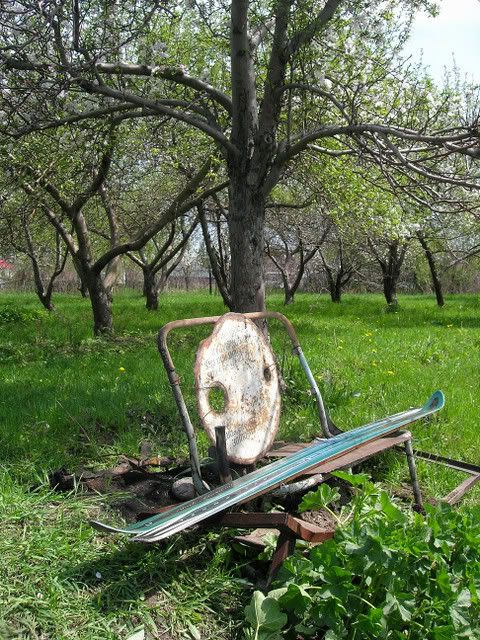 This is the best I can do during these relentless wake and bake days that have settled into the Central Cordillera. By all accounts the western half of the US is experiencing the best winter in something like 1748 years. I need all the relief I can muster. And for the faithful up north here are a few maudlin snow songs for you:

Leonard Cohen: Avalanche.mp3
Galaxie 500: Snowstorm.mp3

And one for me!

Townes Van Zandt: Snow Don't Fall.mp3