Dunno what happened. The post was here and now it's gone. The first one disappeared and it's totally annoying. Maybe the long arm of the law didn't like my music choices. I'll put the photos back up and if I ever find the time I'll try to replicate the narrative. At any rate, it was still a good weekend.

In Innsbruck, at forty.



Day 1: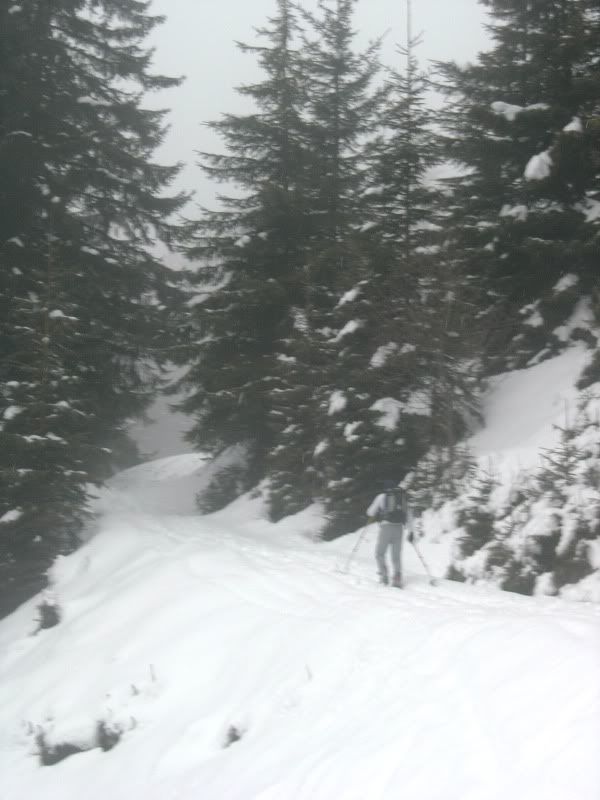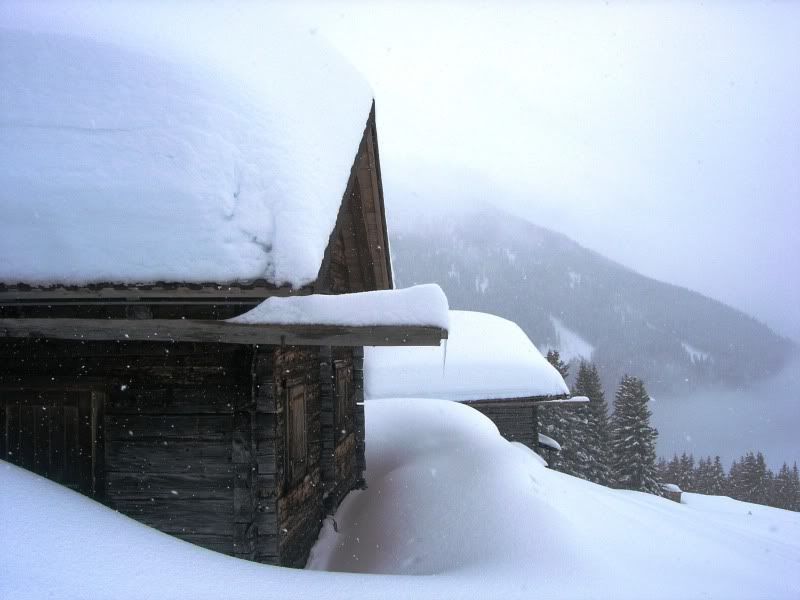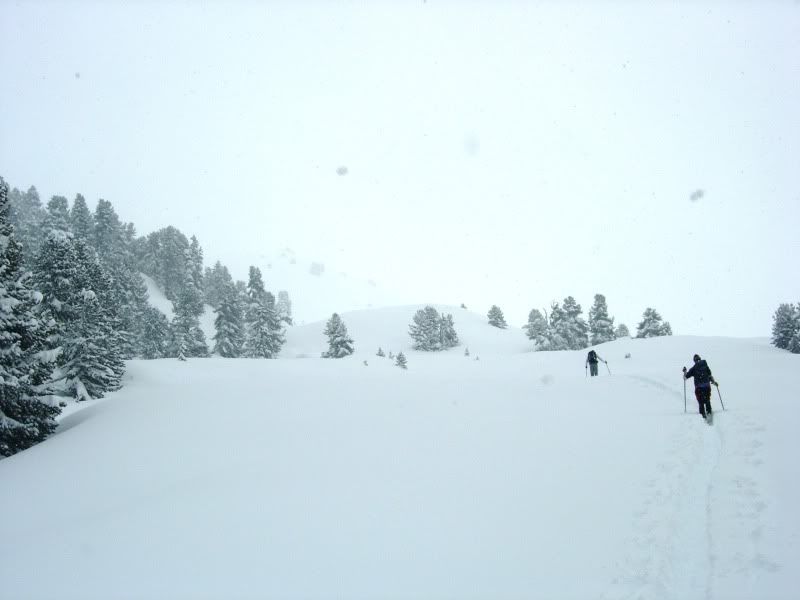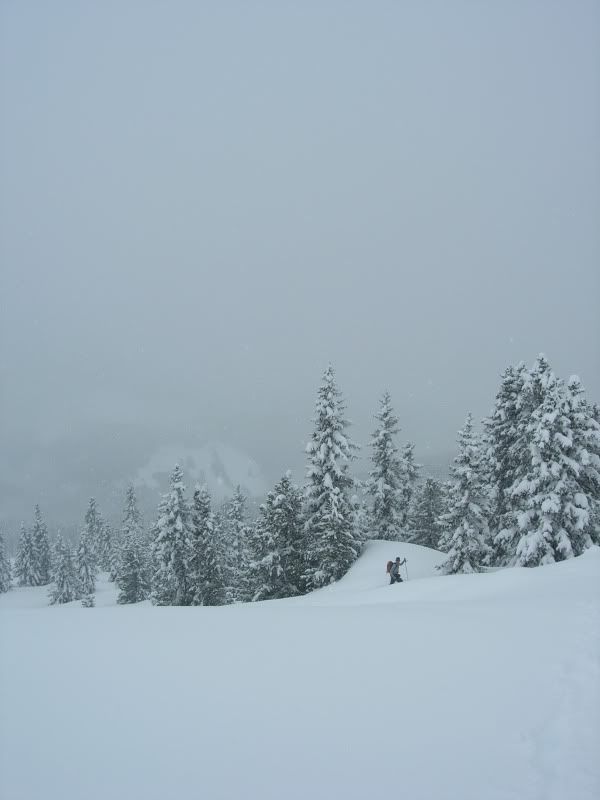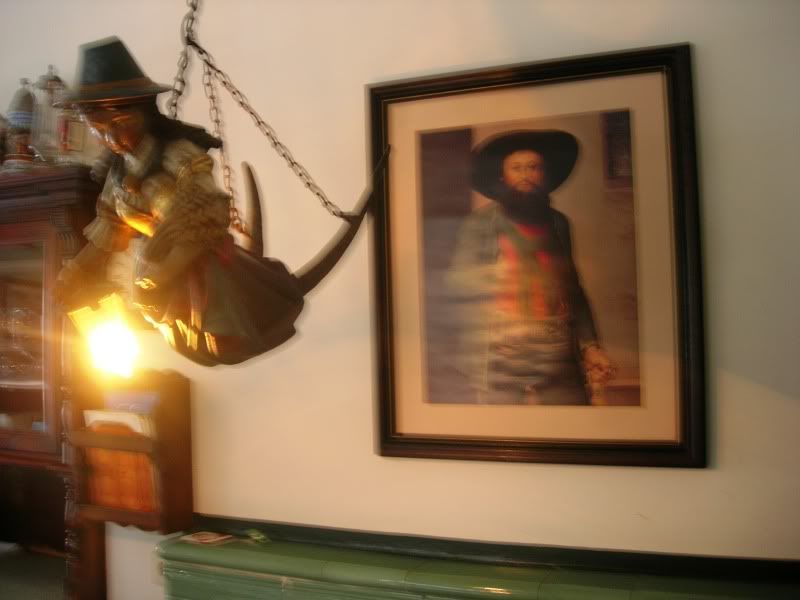 Day 2: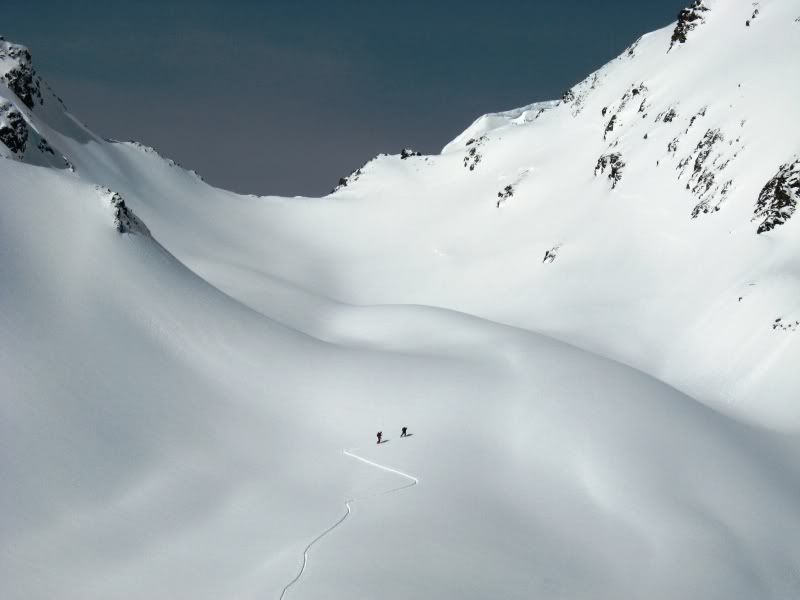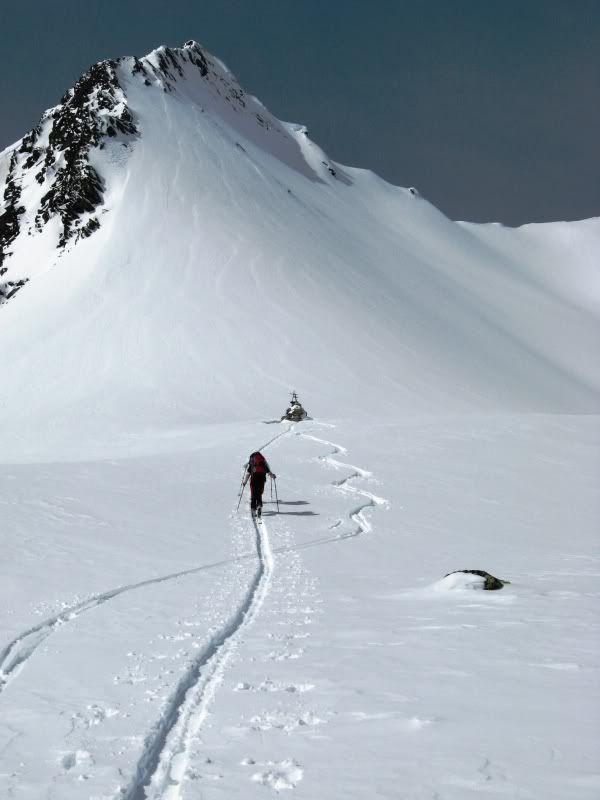 Wolfi Stefan: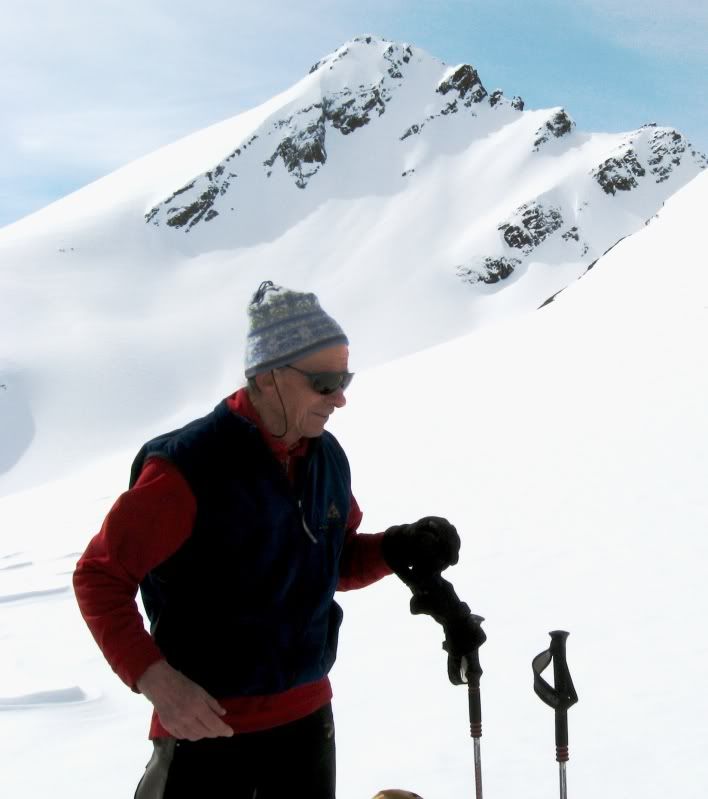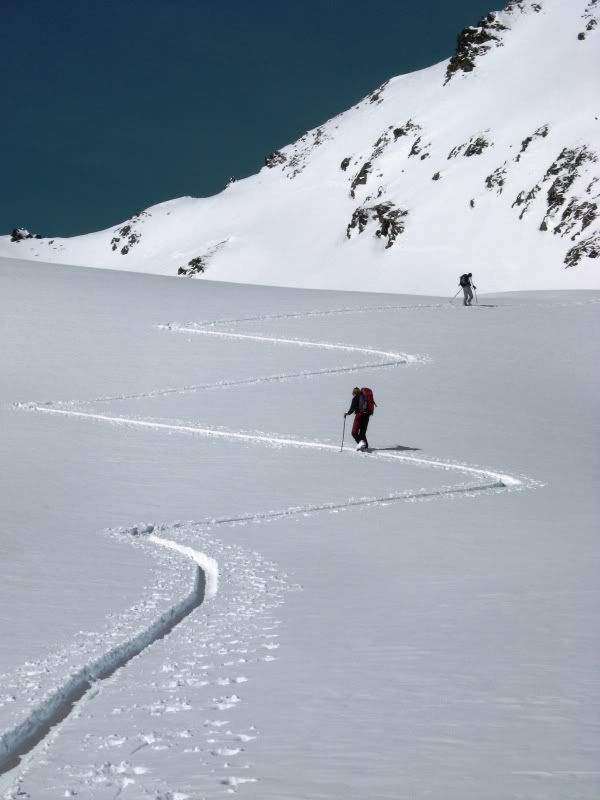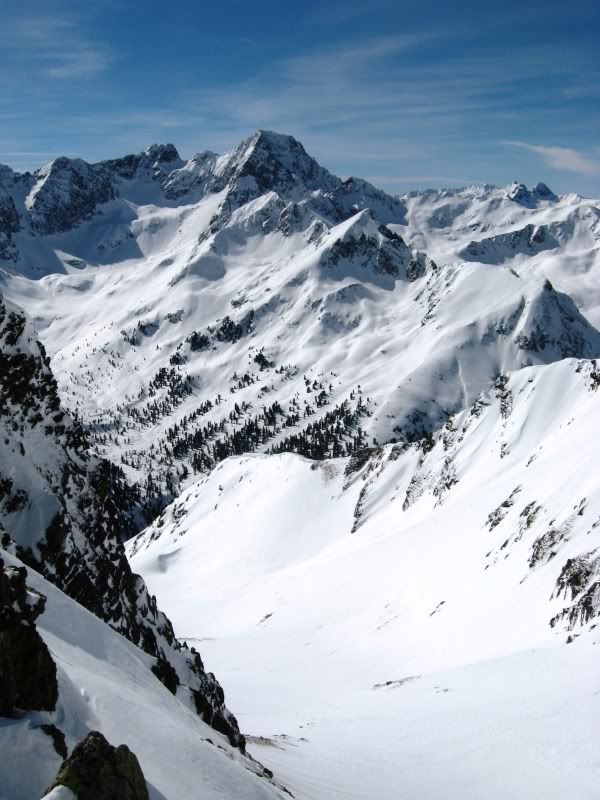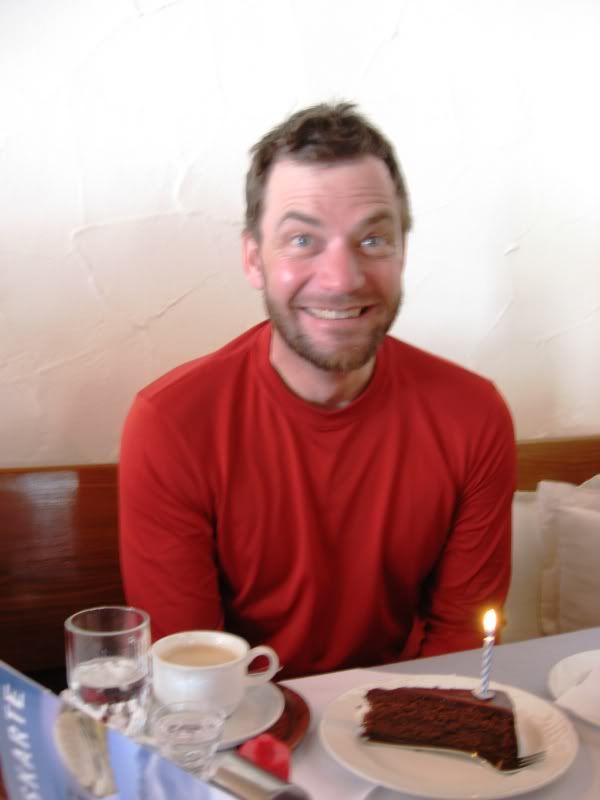 (Blurry photo courtesy of Silas. Thanks, Silas.)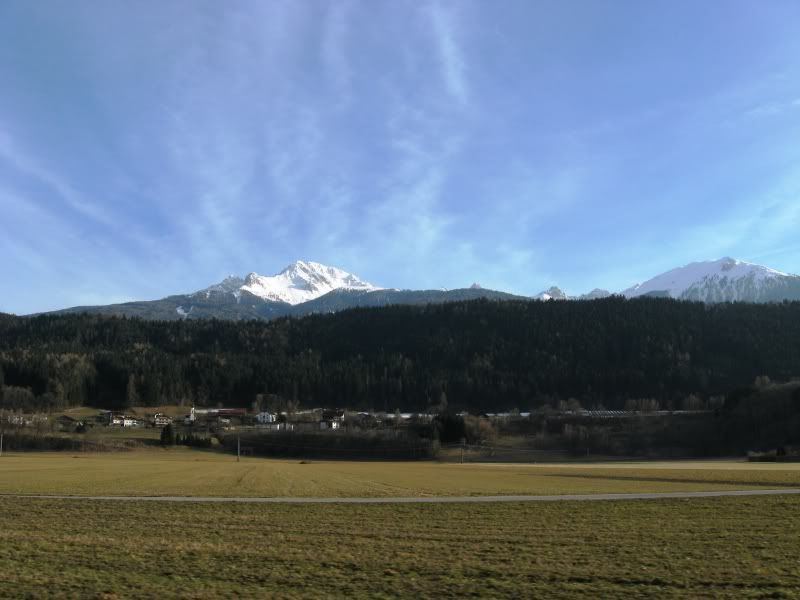 Thanks to Silas, Lea, and Wolfi for the weekend.
Thanks to Wendy for encouraging the weekend.
No thanks to Blogger for deleting the first post. Boo!
Thanks to anyone and everyone who reads this stuff.